---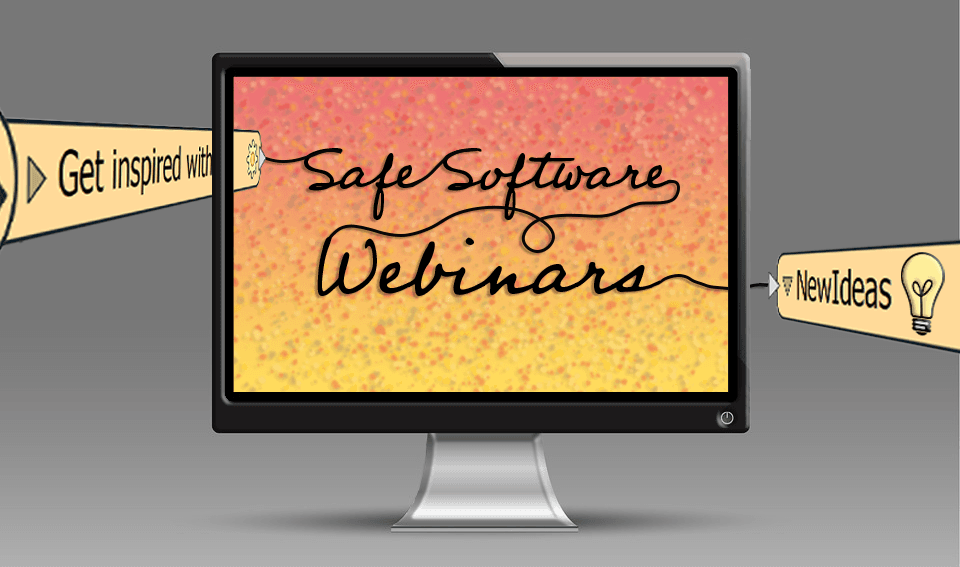 Safe Software Webinars
Get inspired by Safe's free webinars. Download tutorial workspaces and start learning!
FME:23
FME och Safe Software har genomför omfattande varumärkesförändringar. Men under skalet finns alla styrkor kvar.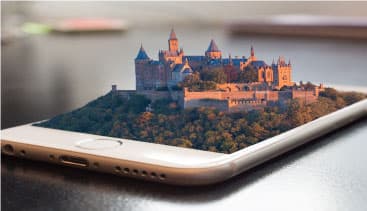 Revit 3D model, FME and AR
Learn more about how to combines a room from a Revit 3D model with a panoramic mobile phone image into an AR application.
---