---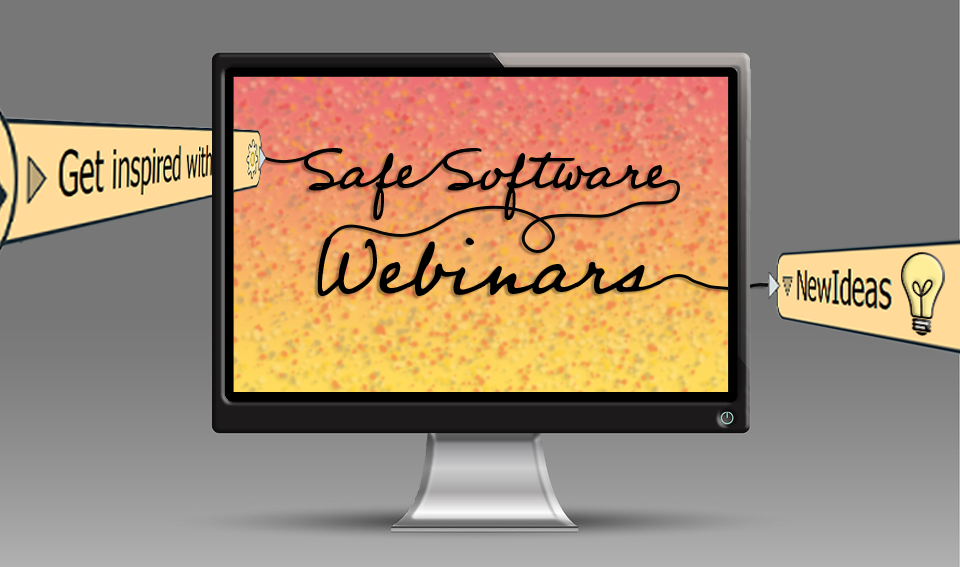 Safe Software Webinars
Get inspired by Safe's free webinars. Download tutorial workspaces and start learning!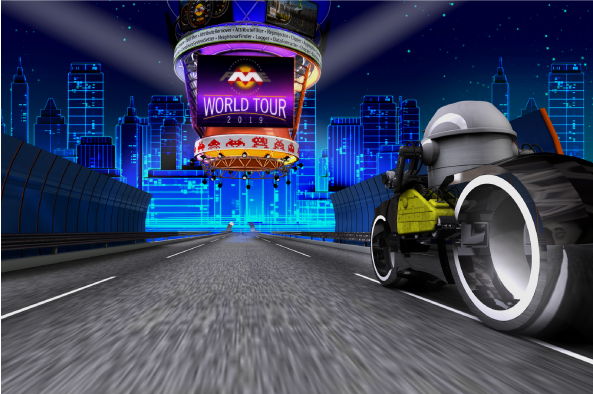 FME World Tour 2019
A big Thank You to all participants at our FME World Tour events!
Theme: Gamification of FME
• Copenhagen - Stockholm - De Bilt •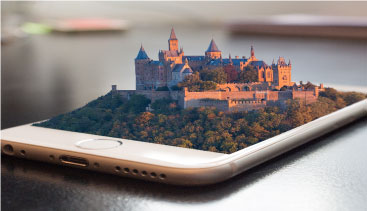 Revit 3D model, FME and AR
Learn more about how to combines a room from a Revit 3D model with a panoramic mobile phone image into an AR application.
---