---
The future is here
When unexpected things suddenly happen, you get positive feedback when a business is adapted to future conditions. At this point in the pandemic, we are seeing similar signs in our business within FME.
FME is increasingly used when digitalization of processes requires integration of applications and datasets. And FME is good for all types of data - not just BIM and geodata.
We would like to talk to you about your data challenges! Contacts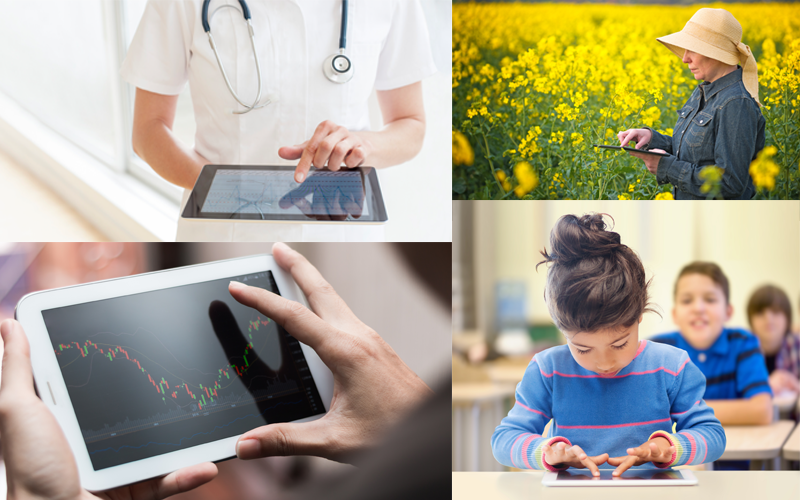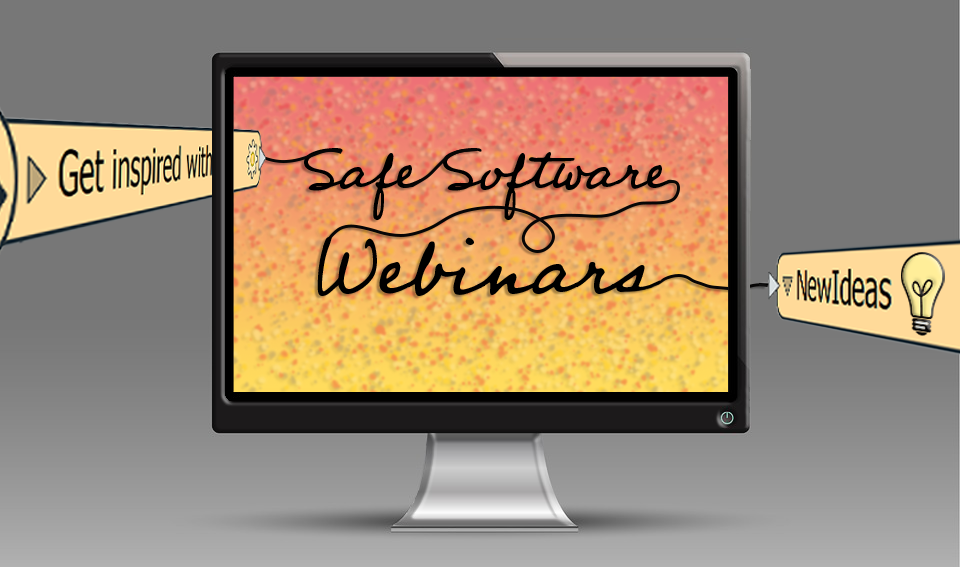 Safe Software Webinars
Get inspired by Safe's free webinars. Download tutorial workspaces and start learning!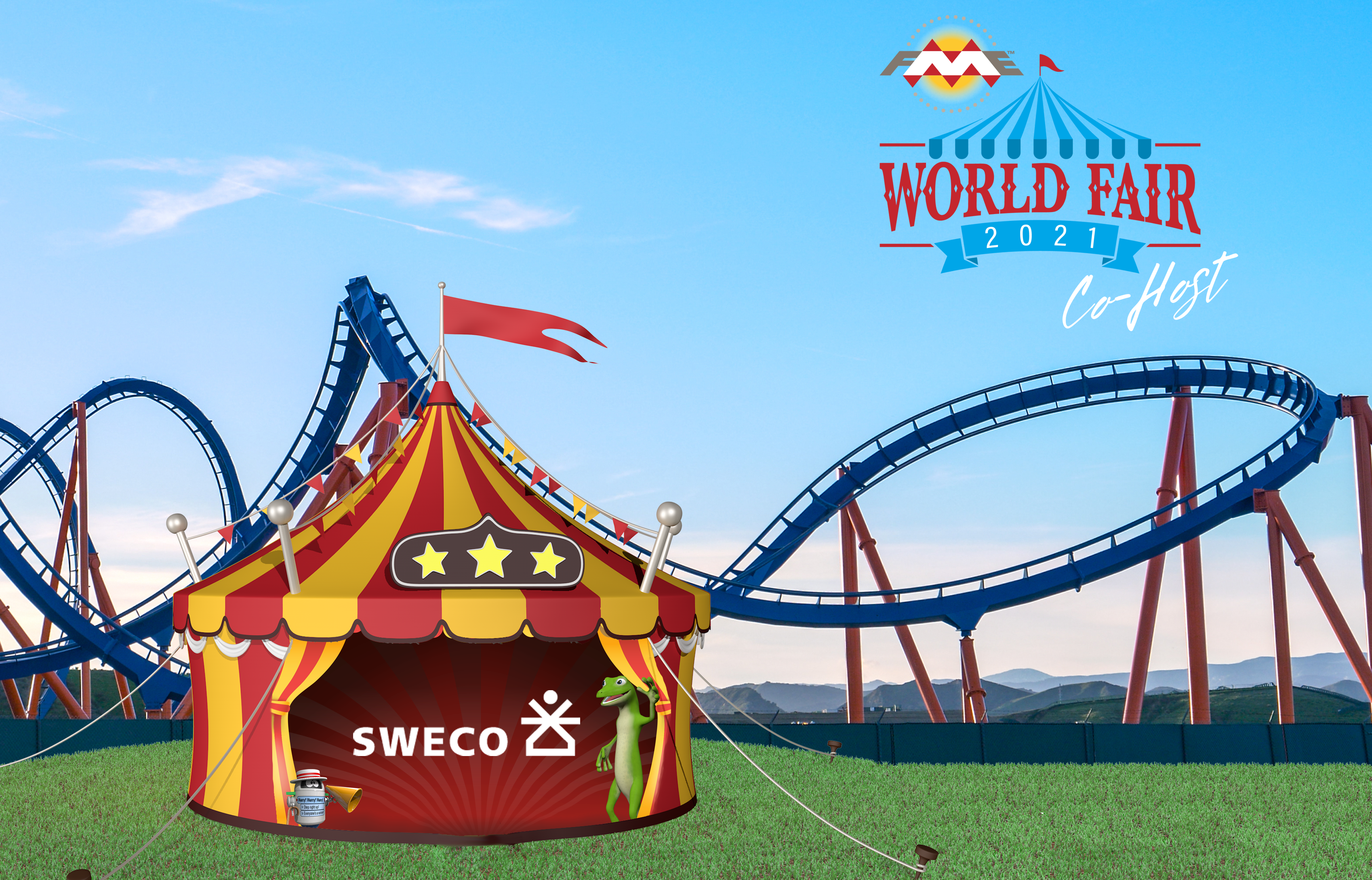 FME World Fair 2021
Go through the format funhouse, or take a ride on the Zipster Zipper. Spin the wheel of flowing data, then go on the data pipeline roller coaster.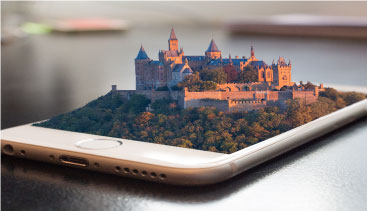 Revit 3D model, FME and AR
Learn more about how to combines a room from a Revit 3D model with a panoramic mobile phone image into an AR application.
---
---