---
The future is here
When unexpected things suddenly happen, you get positive feedback when a business is adapted to future conditions. At this point in the pandemic, we are seeing similar signs in our business within FME.
FME is increasingly used when digitalization of processes requires integration of applications and datasets. And FME is good for all types of data - not just BIM and geodata.
We would like to talk to you about your data challenges! Contacts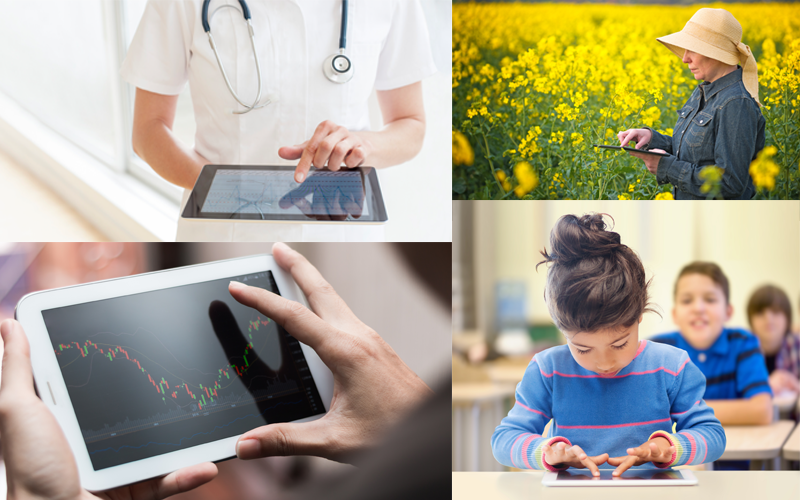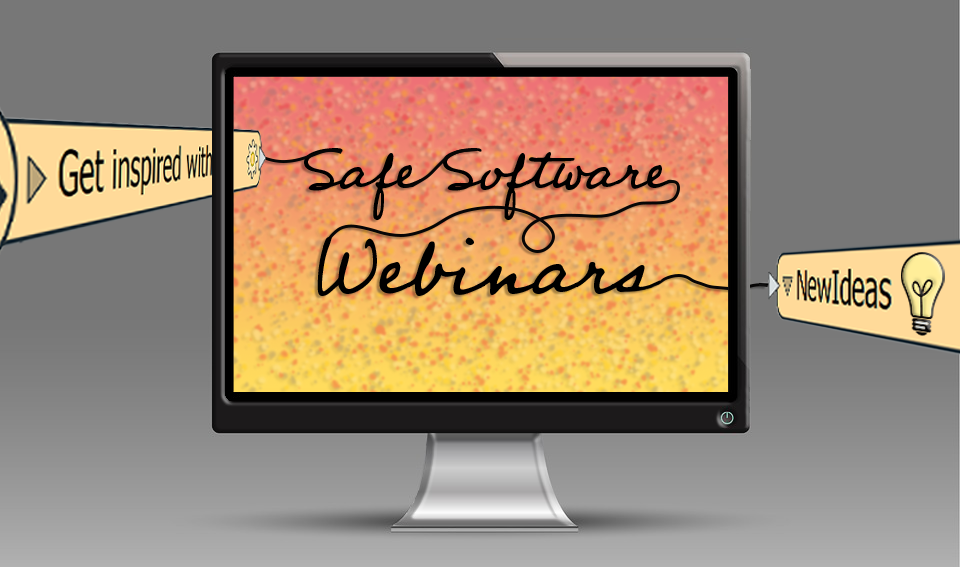 Safe Software Webinars
Get inspired by Safe's free webinars. Download tutorial workspaces and start learning!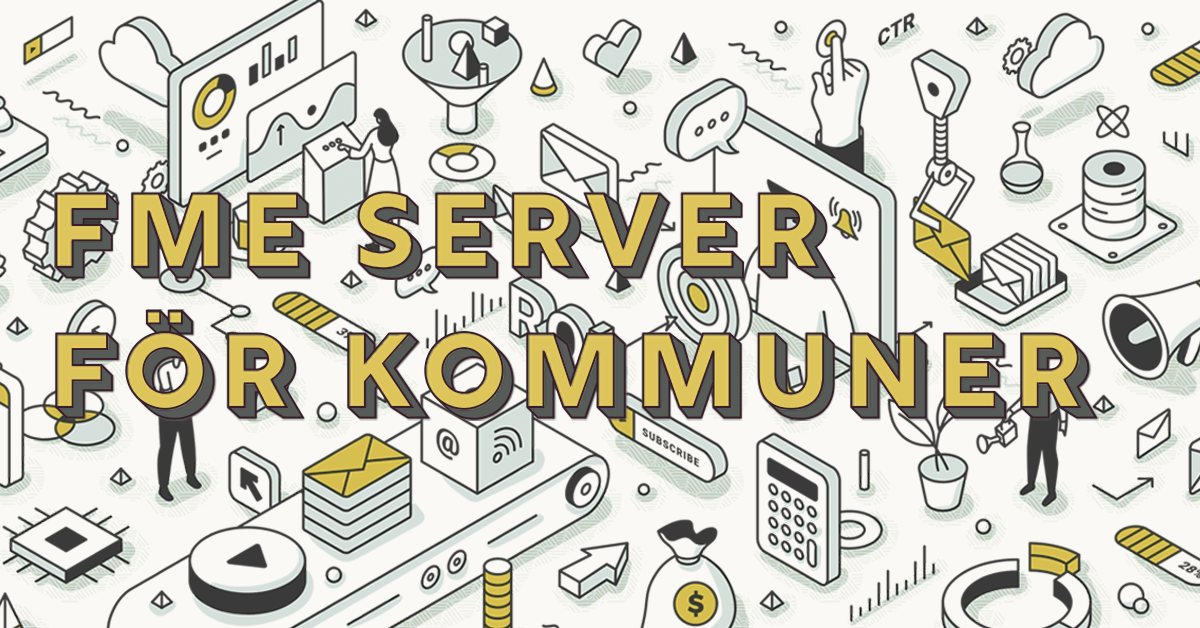 FME Server för Kommuner
Är ni intresserade av hur ni kan använda FME Server i er kommun? Vill ni utveckla eller effektivisera användandet ni har idag? Få möjlighet att träffa andra kommmuner, utbyta idéer, få tips och trix på smarta och kreativa lösningar.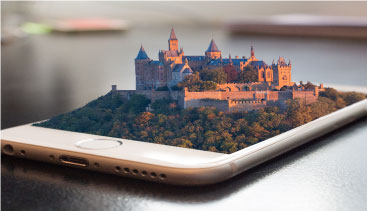 Revit 3D model, FME and AR
Learn more about how to combines a room from a Revit 3D model with a panoramic mobile phone image into an AR application.
---
---