Stockholm 28 Mars
FME World Tour 2019
Vad kul att du är intresserad av FME World Tour i Stockholm! Vi kommer att uppdatera med information allt eftersom planeringen av eventet fortskrider. Nedan följer en sammanfattning av praktisk information.
Plats: Swecos huvudkontor (Gjörwellsgatan 22, Stockholm)
Agenda (v1.0): Agenda
Agendan kommer att utvecklas ända fram till eventet. Vi kommer att släppa innehåll tidigare (drafts) och hålla er uppdaterade om allt ni absolut inte vill missa! Under tiden kan du kolla in alla andra uppskattade World Tours vi arrangerat i menyn "References" ovan!
Kom och lyssna på Safe Software och andra FME experter
Som vanligt kommer Safe Software och mängder av Sweco experter att finnas på plats.
Registrering: Registrera (extern sida)

Priset är i år endast 2.495 Kronor


(Om du vill presentera något, är arrangör eller har andra frågor så kontakta: gabriel.hirsch@sweco.se innan du registrerar dig!)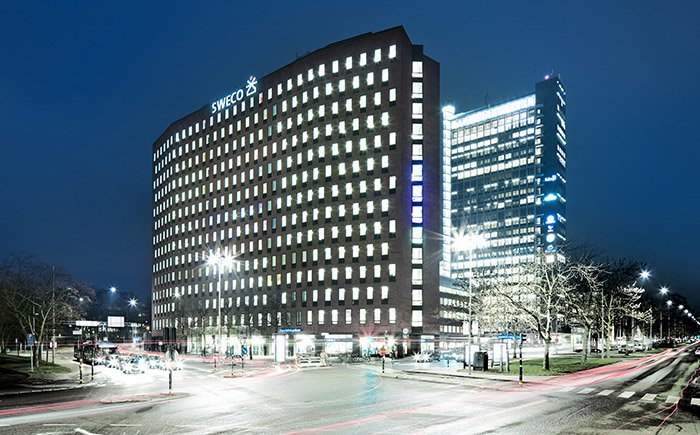 Gamification of FME
Många FME-användare tycker programvaran är underhållande. Kanske lika kul som att spela ett spel!
Därför är årets tema "Gamification" och för att deltagare ska få möjligheten att uppnå hiscore så erhåller alla som registrerar sig 25% rabatt på valfri kurs i Swecos kursprogram tom Maj.
Kursprogrammet finner du här
Meet the Safers !
Cathleen Gracey has been with Safe Software since 2014 and is currently the Sales Manager for the Direct Sales team. Cathleen specializes in data solutions for various industries and helps organizations get the resources they need to solve their data challenges. With over 10 years of experience working in GIS, local government, and location analytics, she is experienced in project and data management. She loves learning about the amazing problems FME solves and the various things people are doing with the tool.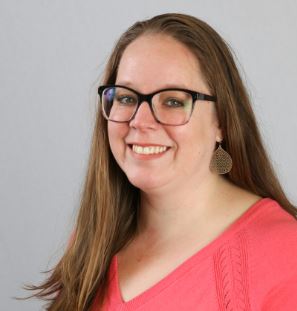 Laura Wu has been with Safe Software since 2011 and is currently the Technical Experts Team Lead. Laura provides technical support and training to clients working with FME Server. She loves working with the amazing network of partners and clients and helping them solve problems with FME. Laura has a B.Sc in GIS at Simon Fraser University in Canada.