København 26 Marts
FME World Tour 2019
Hvor skønt at du er interesseret i FME World Tour i København!
Vi opdaterer løbende siden med informationer, da planlægningen af arrangementet stadigvæk foregår. Nedenfor er et resumé af de praktiske oplysninger.
Sted: Swecos hovedkontor (Ørestads Boulevard 41 i Københav)
Dagsorden (v1.0): Dagsorden
Vi vil løbende tilføje emner til dagsorden, i forbindelse med planlægningen af arrangementet, så holde dig opdateret, så du ikke går glip af de spændende emner! I mellemtiden kan du tjekke præsentationerne ud fra de tidligere World Tours, som vi har arrangeret, de findes under menuen "Referencer" ovenfor.
Kom og lyt til Safe Software og andre FME-eksperter
Som sædvanlig vil Safe Software og mange Sweco eksperter være på plads.
Registrering: Registrer (ekstern site)

Prisen er 2.495 kroner

(Hvis du vil fortælle om et emne på dagen eller har andre spørgsmål bedes du kontakte: mikwulff.thomsen@sweco.dk før du tilmelder dig!)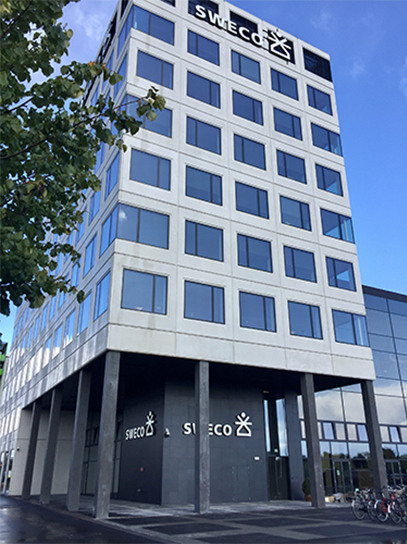 Gamification of FME
Mange FME-brugere mener, at softwaren er underholdende. Måske så sjovt som at spille et spil! Derfor er årets tema "Gamification", og deltagerne på årets World Tour får en ekstra bonus, de vil få 25% i rabat på et FME kursus fra Swecos kursusprogram (Gælder kun kurser før juni 2019).
Programmet kan findes her
Meet the Safers !
Cathleen Gracey has been with Safe Software since 2014 and is currently the Sales Manager for the Direct Sales team. Cathleen specializes in data solutions for various industries and helps organizations get the resources they need to solve their data challenges. With over 10 years of experience working in GIS, local government, and location analytics, she is experienced in project and data management. She loves learning about the amazing problems FME solves and the various things people are doing with the tool.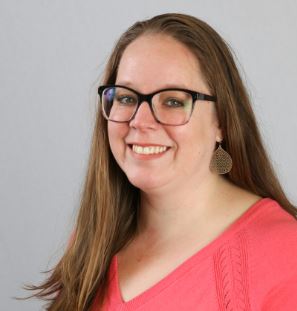 Laura Wu has been with Safe Software since 2011 and is currently the Technical Experts Team Lead. Laura provides technical support and training to clients working with FME Server. She loves working with the amazing network of partners and clients and helping them solve problems with FME. Laura has a B.Sc in GIS at Simon Fraser University in Canada.