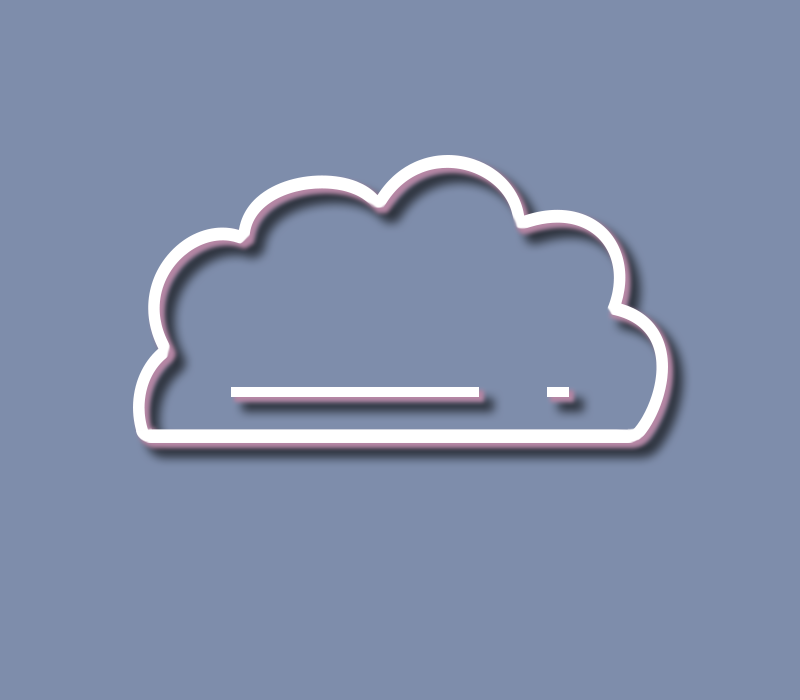 Why FME Cloud?
Unlimited Engines
Agility and Flexibility
Reliable Track Record
Configurable REST API
Highly Scalable
Notifications and Mobile Support
Always Up to Date
Multiple Regions
FME Cloud
FME Cloud is the hosted version of FME Server. It's the ultimate platform for connecting the web, combining the automation power of FME Server with the flexibility of the cloud. No other tool is able to handle the complexity of spatial data in apps like Google Maps, ArcGIS Online, CartoDB, and hundreds more. Start by building integration workflows in FME Desktop's drag-and-drop interface. Then use FME Cloud to run them constantly in real time, in response to events or on a time interval. Scale up or down as needed.
Skip the Hardware. (It's a Hassle)
It takes less than 10 minutes to get FME Cloud up and running. No request form, no office politics, and no costly hardware to maintain. This quick setup makes FME Cloud ideal for pretty well everyone! It also makes FME Cloud ideal for rapid prototyping before moving to an on-premises FME Server.
Try it out:
FME Cloud Signup
Get started with a free $250 credit.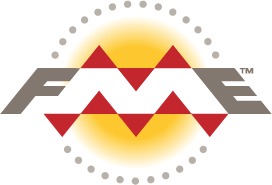 ---