Sweco and FME®
Welcome to our new website!
☆ A new year calls for a new website. Enjoy! ☆
---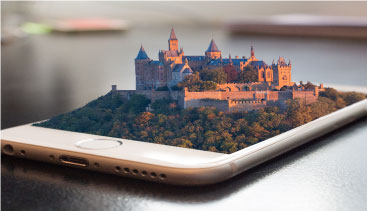 Revit 3D model, FME and AR
Learn more about how to combines a room from a Revit 3D model with a panoramic mobile phone image into an AR application.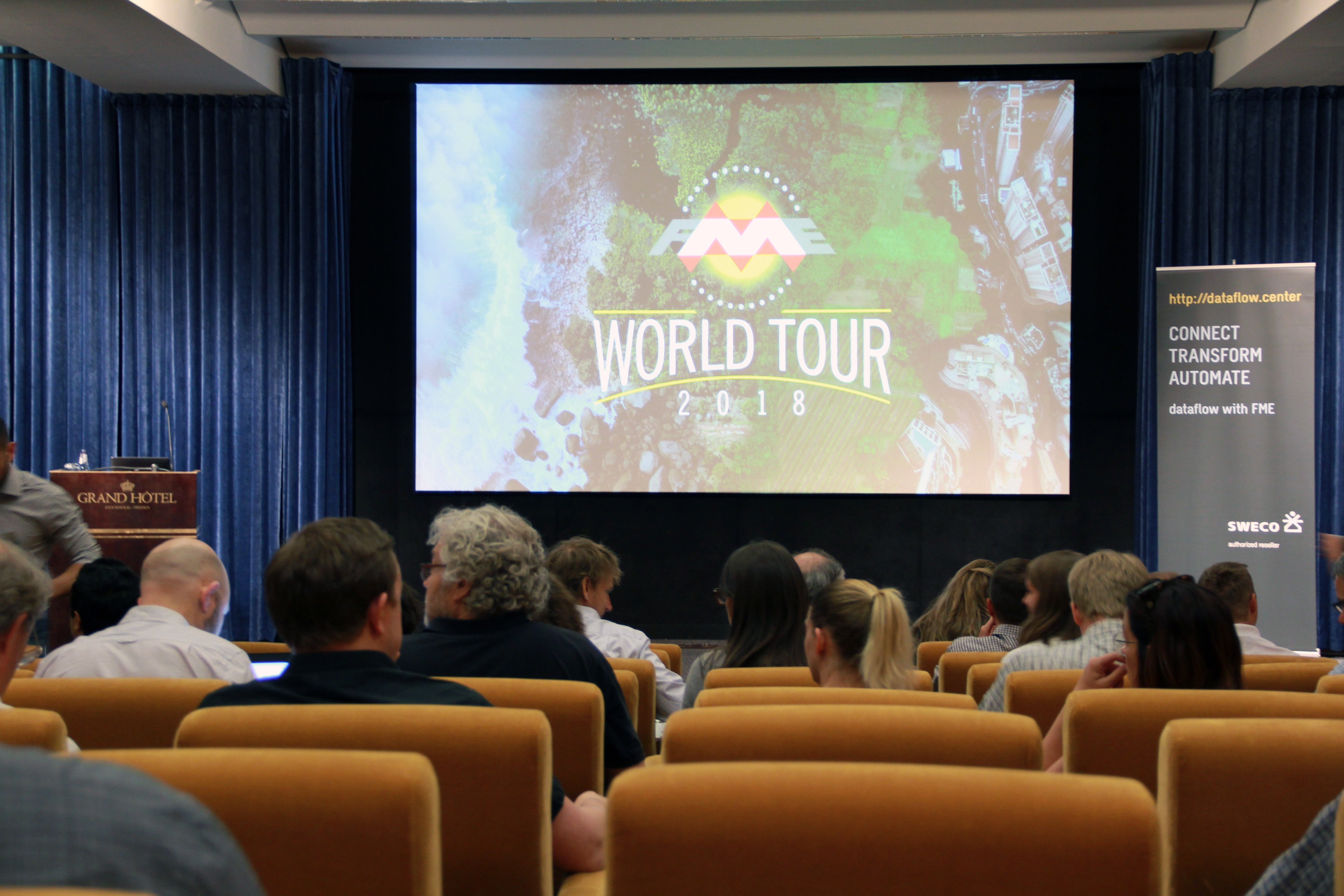 FME World Tour 2019
Save the date(s) for 2019's greatest event! We are hosting the FME World Tour in three different countries!
---

Platinum Value Added Reseller of the ETL tool FME from Safe Software. We have experienced and certified personnel that can deliver installations of FME Desktop and FME Server, courses and qualified consultant support. Our several FME Certified Professionals and FME Certified Trainers operate in Scandinavia and other parts of the world.
For more information, please look under "Contact" in the menu above and choose your local contact.