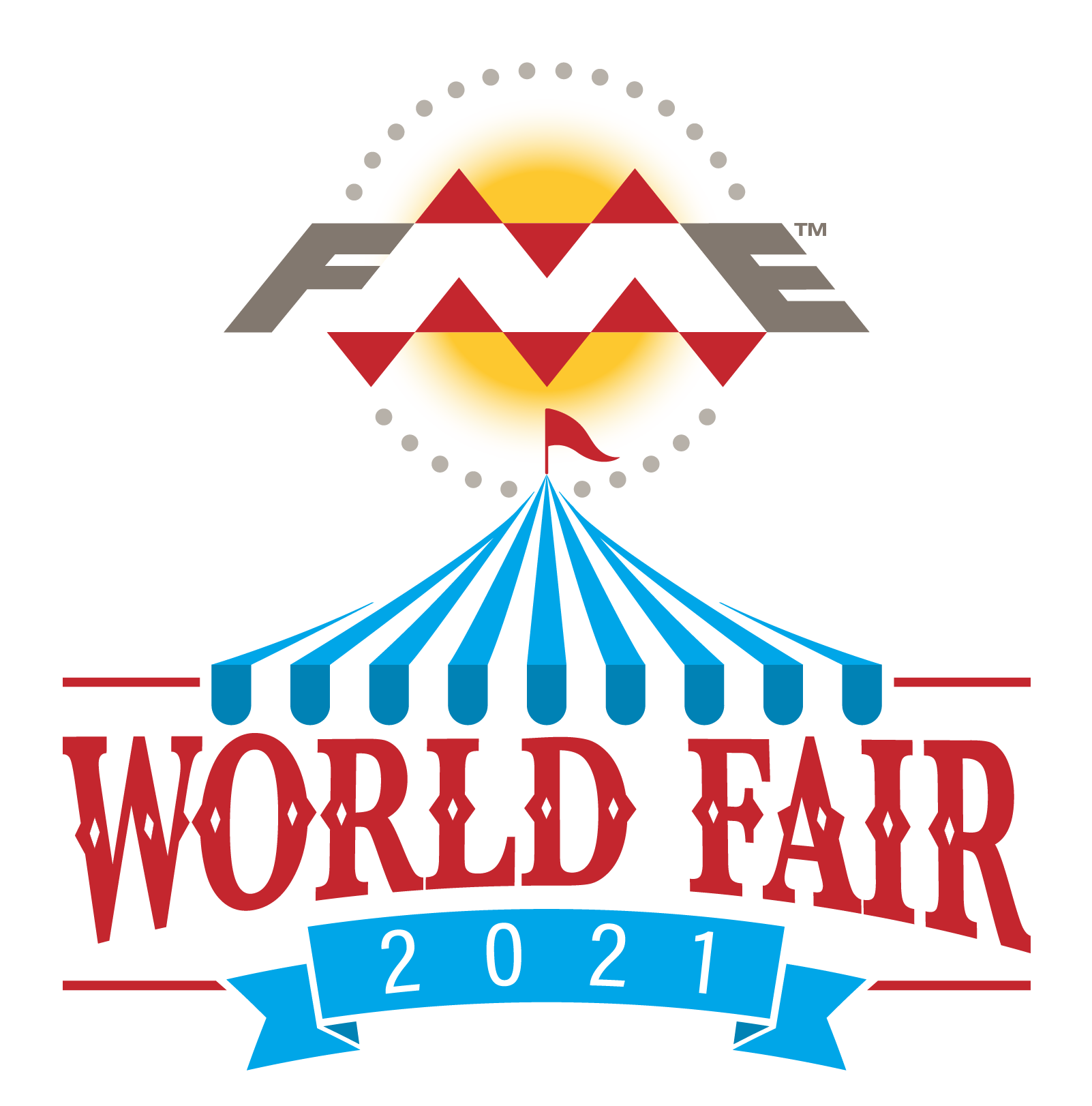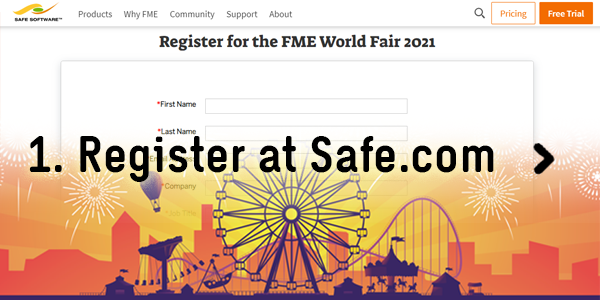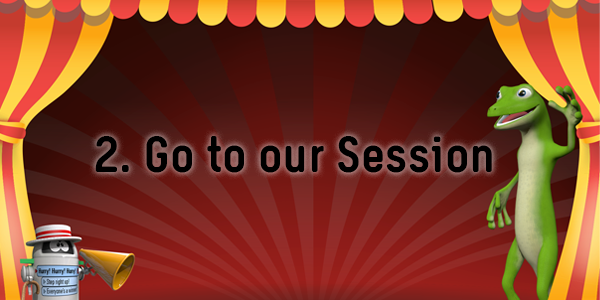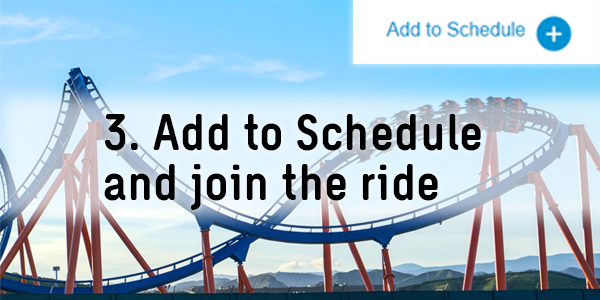 Recorded session: webinars
---
Friday 7 May | Transforming Society Together
English | 10.00-12.00 CEST

Welcome!
Transforming society has never been a more relevant, daring, and inspiring challenge. As one of Europe's largest technical consultant firms, with over 17 500 employees, we are often part of the biggest and most complicated projects. With FME we make these projects more efficient, the result more accurate and save both time and money. During this session we will show some of these projects and how FME has been utilized to get more value.
Reportnet 3 – European Environment Agency's e-Reporting platform for environmental data

Presenter:
Jonathan Maidens, Data flow Manager at the European Environment Agency
Ulf Månsson, FME Expert at Sweco
Learn about the European Environment Agency's modernised e-Reporting system for streamlining environmental reporting.
Also see how FME will be able to connect directly with a Reportnet 3 Reader."
FME makes road design and infrastructure projects more efficient

Presenter: Sigbjørn Tillerli Herstad & Roman Slobodchikov, Sweco Norway
In many large infrastructure projects there are many different technical disciplines and stakeholders that need the correct data in the correct time in the correct format. In this presentation we will deep dive in how FME is used in infrastructure projects in Norway where both LandXML and Civil 3D are widely used.
Minimizing environmental impact with FME in the metro extension project in Stockholm, Sweden

Presenter: Ulf Brising, Sweco Sweden
FME is the key tool to review, validate and manage huge amounts of data from different contractors in the metro extension project in Stockholm. Then it comes to the important task of grouting and its monitoring, FME is utilized to take quick but correct decisions to minimize environmental impact.

Presenter: Gabriel Hirsch, Sweco Sweden
PDF is often recalled as the format where data comes to die. But with FME one can revive the data and make it useful in a BIM environment. Sweco has developed a solution with FME that takes raster PDF's and makes IFC-files with wall objects and rooms as spaces in 3D. The solution can be applicable for all property owners who which to jump start their BIM usage but only have old 2D drawings.